Welcome
This section gathers a huge amount
Android Games
Smartphone, tablet and smartbook, are all available for free download, after downloading the game on Android, it is desirable to write in the comments about your impressions of the game and it is working.
Samsung Galaxy Fit S5670

Smartphone
Android 2.2
Screen:3.3" 240x320 px
GSM 900/1800/1900, 3G
Processor:600 Mhz
USB / WI-FI / Bluetooth / GPS: +/+/+/+
Ramzmery:61x110x13 mm
Time Standby:8:00 hours:minutes
Time Talk:541 hours
Weight 108 gram
2017/02/28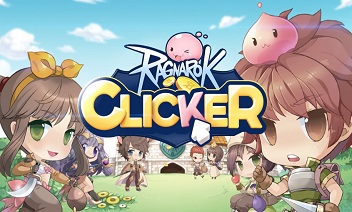 Ragnarok clicker - game for android platform, in which you are waiting for exciting adventures, in search of which you went along with popular characters. You are waiting for battle face to face with monsters and battle with powerful bosses. Your heroes possess exceptional abilities to be used to defeat the enemy
2017/02/26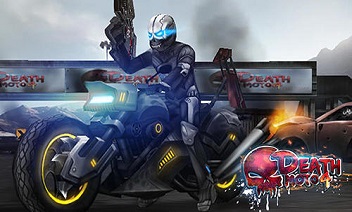 Death Moto 4 - a game for android platform, created by developers WEDO1.COM GAME Studios in the genre of racing. Armed with an ax you go on the highway on his motorcycle, to bring harmony to your liking. This is the fourth part of the popular game, the other parts of which have won the favor of millions of fans around the world
2017/02/23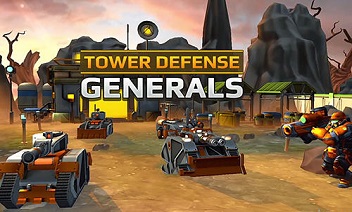 Tower Defense Generals TD - game for android platform, the developers made the studio GameSpire Ltd. in the strategy genre, and it is the "tower defense". The game in the genre of first strategy development arsenal. In total, they have created three games, including this one. Developers offer interesting, enthralling for a long time gameplay, gravitating to the classics of the genre
2017/02/22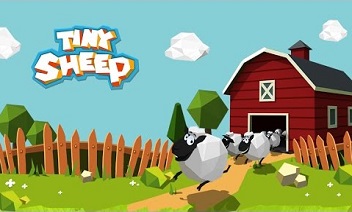 Tiny Sheep - game for android platform, made in the genre of the clicker developers Mindstorm Studios, which is located in Pakistan. The game is becoming more popular, averaging almost half a million downloads. The game offers you to make money by selling wool. The virtual world of the game will allow you to receive tremendous profits
2017/02/21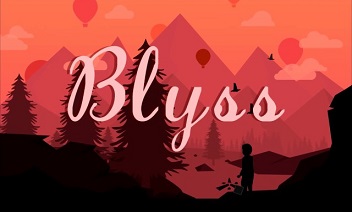 Blyss - game for android platform, created by developers ZPLAY games studios in the genre combined the principle of games "three in a row." Game from the start will make your gray matter moving, because you run into difficulties. The essence of the game is that you need to devote either horizontally or vertically tiles to remove them.
2017/02/20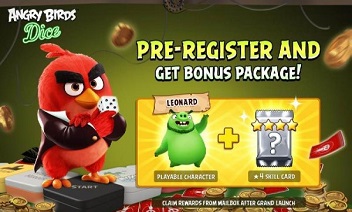 Angry birds: Dice - the game for android platform, in which you fight with the pigs on the side of the birds. You can assemble a collection of well-known characters. To do this you need to successfully throw the dice, or dice, and in accordance with the resulting combination to move the characters on the playing field
2017/02/19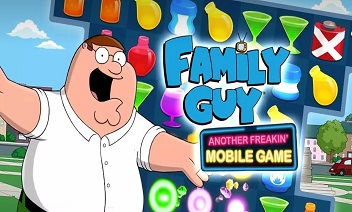 Family guy another freakin 'mobile game - a game for android platform, in which you are waiting for an incredible adventure and unexpected events. You will go on a fascinating journey through the Quahog on the truck, filled with alcohol, you need to sort, changing their positions and accounting for the series for at least 3 of the same drinks