2013/09/05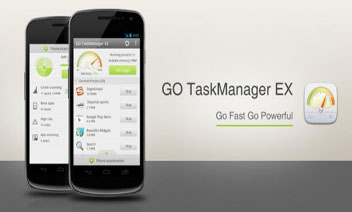 GO Cleaner Task Manager -
GO TaskManager EX - excellent free application that is useful to you for Android - one slight press and all applications are closed! Comfortable and very convenient, can quickly close a number of applications, while freeing up memory.
2012/01/30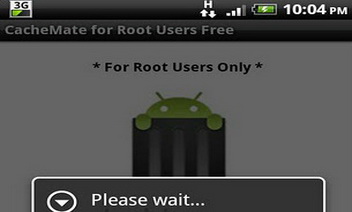 CacheMate for Root Users Free
- a utility with which you could clear the memory device from the Android-cache of different applications, it uskorityaet the system and increases the amount of free memory on the device.