Welcome
This section gathers a huge amount
Android Games
Smartphone, tablet and smartbook, are all available for free download, after downloading the game on Android, it is desirable to write in the comments about your impressions of the game and it is working.
Acer A500

Tablets
Android 3.1
Screen:10.1" 1280x800

Processor:Nvidia Tegra 2 1000Mhz
USB / WI-FI / Bluetooth / GPS: +/+/+/+
Ramzmery:260x177x13 mm
Time Standby:6:00 hours:minutes
Time Talk:10 hours
Weight 765 gram
2017/02/21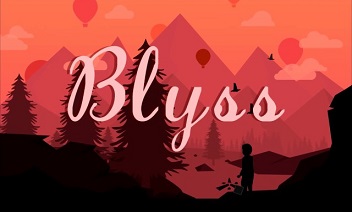 Blyss - game for android platform, created by developers ZPLAY games studios in the genre combined the principle of games "three in a row." Game from the start will make your gray matter moving, because you run into difficulties. The essence of the game is that you need to devote either horizontally or vertically tiles to remove them.
2017/02/20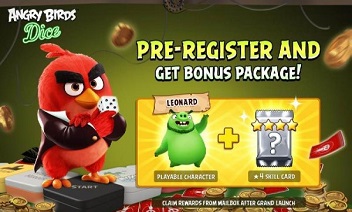 Angry birds: Dice - the game for android platform, in which you fight with the pigs on the side of the birds. You can assemble a collection of well-known characters. To do this you need to successfully throw the dice, or dice, and in accordance with the resulting combination to move the characters on the playing field
2017/02/19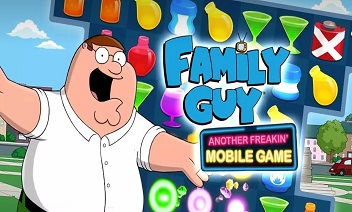 Family guy another freakin 'mobile game - a game for android platform, in which you are waiting for an incredible adventure and unexpected events. You will go on a fascinating journey through the Quahog on the truck, filled with alcohol, you need to sort, changing their positions and accounting for the series for at least 3 of the same drinks
2017/02/17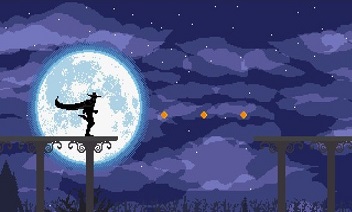 Hunter's Moon - a game for the Android platform, the developer studio Seb platforming genre with elements of action. For the developer it is a first draft and immediately paid. In the game you become a werewolf hunter who hunts only at night, in fact, the full moon, and every night this may be the last in the life of a hunter
2017/02/14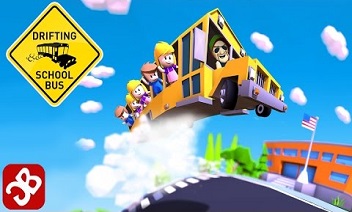 Drifting School Bus - a very active game for android platform, made in the genre of arcade developers studio Invictus Games Ltd., known for the series Dustoff Heli Rescue Game, Give It Up! and 4? 4 JAM HD. You are very easy to manage the bus, the movement which is neither drifting nor races, so the game is more like an arcade runner
2017/02/13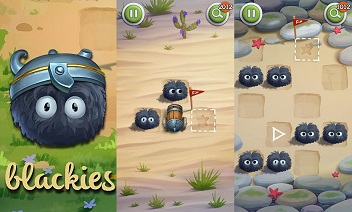 Blackies - an exciting game for the android platform, made in the genre of puzzle designers Celtic Spear studio. It should be noted that their game about the match attracted around 50 million fans. The game takes place in a limited area and are somewhat similar to the game of checkers, can be two basic rules, the first of which reads
2017/02/12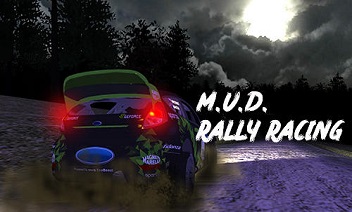 MUD Rally racing - game for android platform, in which you take part in extreme races on the 30 challenging race tracks, laid in five different countries. On the way to the finish you have to overcome various obstacles to show skill of the rider, driving a car on the road, jumping from kickers, passing in skidding turns
2017/02/11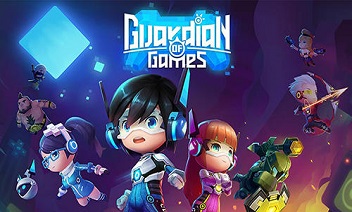 Guardian of games - a game for android platform, it brings you to the world of games that you have to save, assembled a team of heroes. At levels of fantastic game you are waiting for exciting adventures and battles with treacherous monsters and powerful bosses. To defeat evil and the powerful bosses, you can enter into alliances with other players